"If you are not tending to your selfcare you can only operate at a marginal level." – Aaron Ogden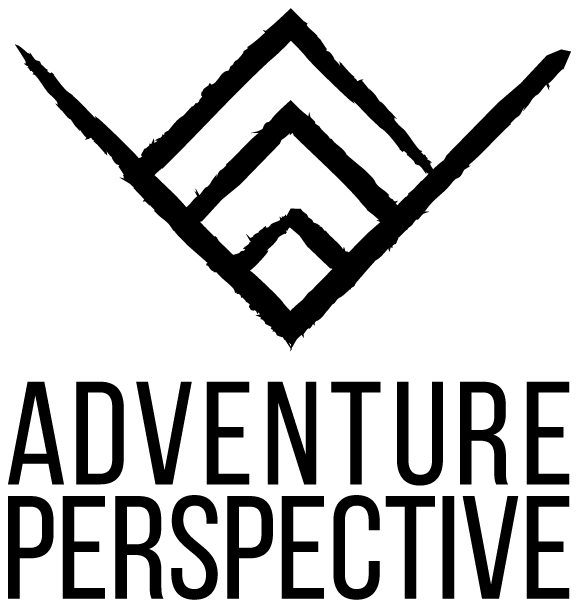 Each of us has a far greater purpose than we know, but our mindset, our fears, and our habits limit our potential. These limitations serve as layers of self-made boxes that prevent us from achieving consistent growth.
The Adventure Perspective is a training platform that helps participants move beyond their limitations and:
Gain greater confidence
Connect to a deeper meaning in life
Overcome fears
Set and surpass personal, professional, and physical goals
Establish a lifestyle of fulfillment, joy, and growth
Create personal and professional culture of achievement
Training for an adventure teaches us lessons that build character and help us see the best in ourselves. The Adventure Perspective is available to anyone, regardless of fitness level. The goal is not to turn participants into world-class athletes. The goal is to create world-class versions of ourselves.
Assessment
Participants receive an adventure assessment to determine their health and fitness needs so they can fully participate in training programs.
Fitness Training
Tailored fitness training programs to meet each participant's personal needs and prepare them for their adventure training experiences.
Skills Training
Each adventure training program has a specific skill set that is taught to each participant. Skills training is provided through virtual training clinics, video instruction, and group activities.
Evironmental Stewardship
Adventure Perspective emphasizes the importance of environmental stewardship, Leave-No-Trace, protection of wildlife and respect to fellow adventurers.
Leadership Principals
Apply lessons learned from our adventure experiences. We are focused on helping team members incorporate Adventure Perspective Foundation Pillars into their lives and future grand activities.
Coaching and Accountability
We provide live coaching to enhance participant's training experience as they prepare for upcoming outdoor activities and their grand adventures.
Trainerize App
Workout schedules and tracking, skills and fitness training, instructor assignments and group discussions powered by our Trainerize app.
Adventure Perspective Pillars
The Foundation Principals participants will learn how to apply to their lives & leadership practices.
Map It Out
Creative, strategic, attention-to-detail, planning, and organizing. Applying team and personal values and beliefs. Moral compass and mindfulness. Utilizing best practices.
Navigate and Journey
Problem-solving, decision making, and prioritizing. Developing and practicing skills. Trained, tactical, mindful, alert, adaptable, responsive.
DO IT!
Successful in launching, executing, and delivering. Proactive, prepared, confident, and focused. APPLYING all seven Pillars.
Comfortable with Uncomfortable
Managing challenges and overcoming fear. Disciplined, prepared, confident, focused, and alert. In-the-Zone. Pacing self, anticipating.
Fill the Gaps of Weakness with Strength
Bringing out the best in others. Team synergy, balance, loyalty, and trust. Listening, communicating, relationship building, leading AND following. Broad and precision focus.
Managing Risk
Alert, prepared smart decision-making. Educated, and utilizing best-practices. Consistent, quality performance. Setting boundaries. Healthy workload balance and resources.
Celebrating Good Times
Cultivating innovative, dynamic group culture by recognizing, rewarding, and motivating. Energizing the team, elevating others, and experiencing self-worth.