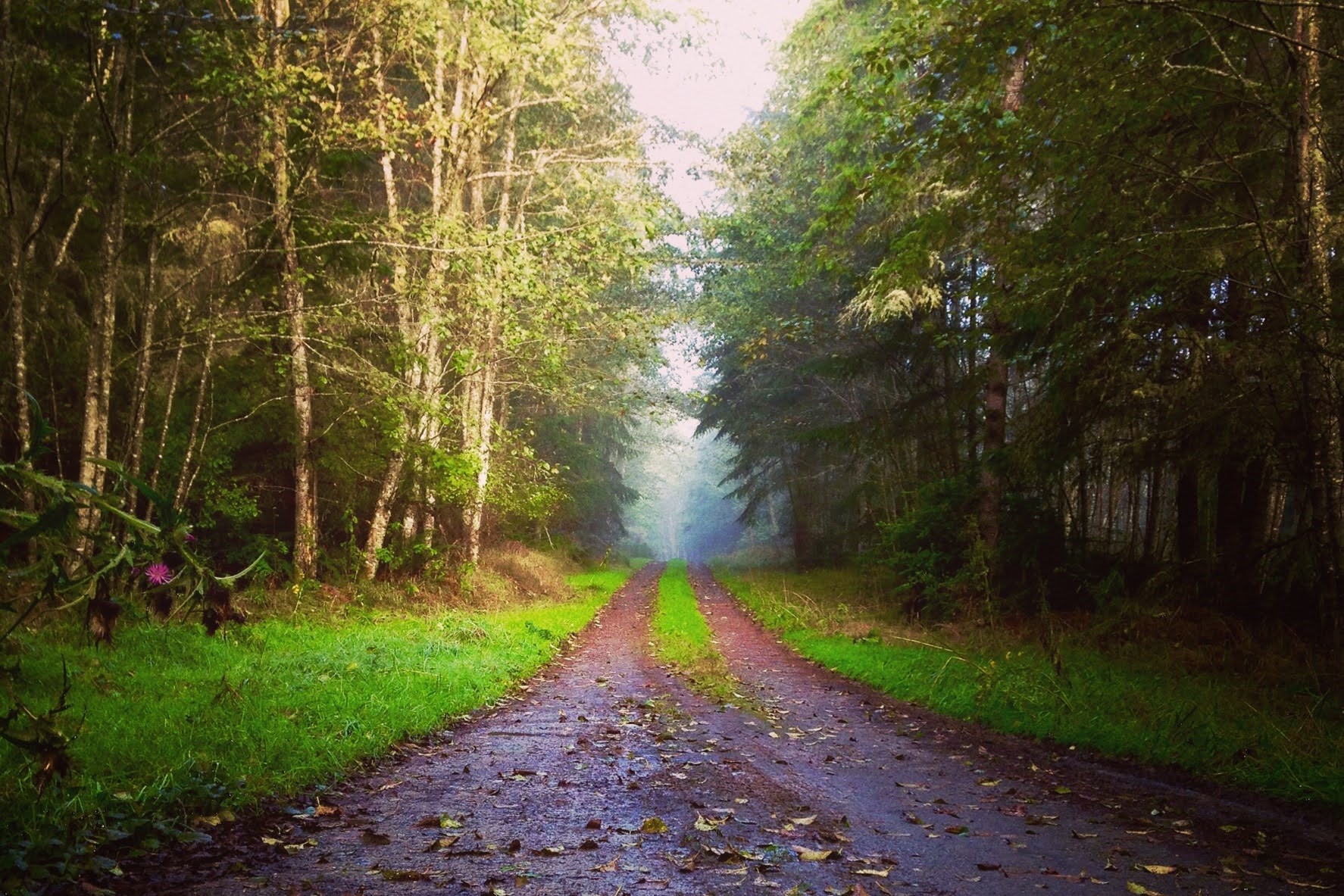 Your Journey Begins
Premiere Wellness and Adventure Training Platform
---
---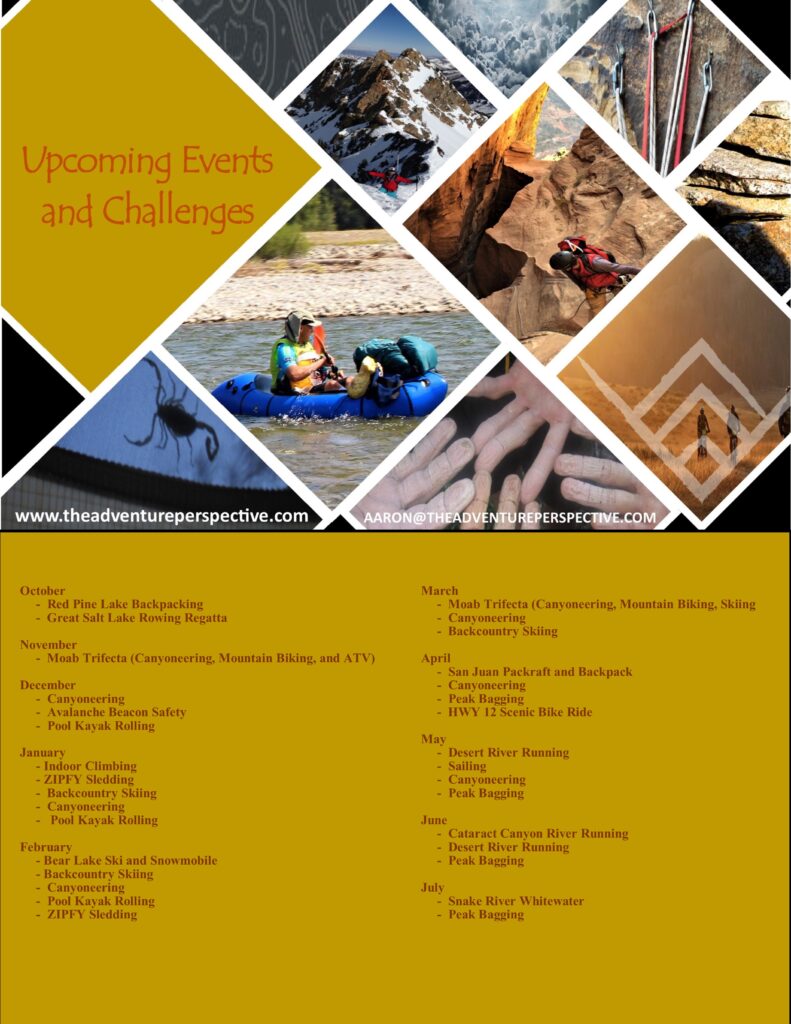 ---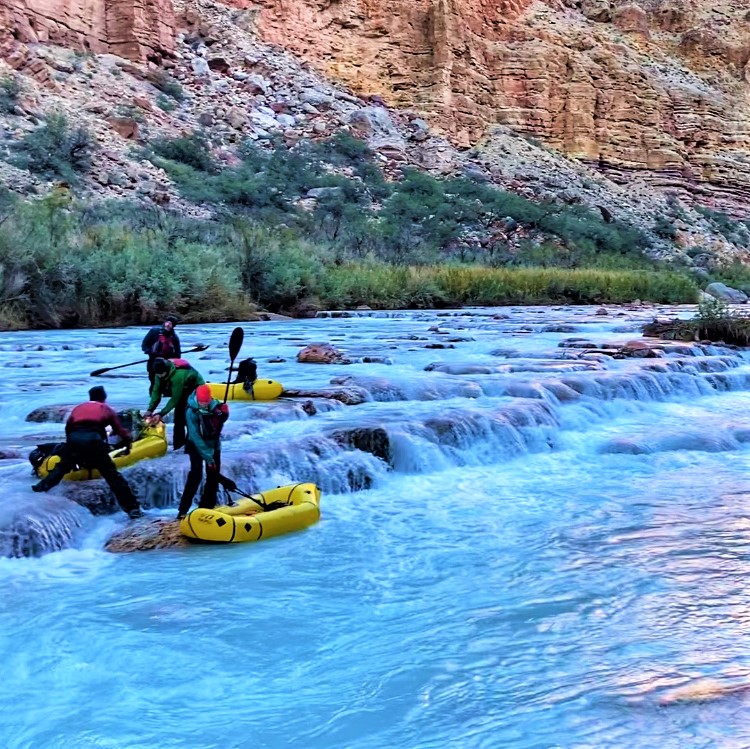 Once again Aaron organized an incredible and memorable trip. It really put our group to the test physically and mentally, but it was all worth it. Definitely one of the most scenic trips I've been on. We all had cheek to cheek smiles and loud "yahoos" to celebrate this adventure. As one who has been on many adventures with you, Aaron, I want to express my gratitude to you for the time and effort put into this. I wouldn't have half the memory log of awesome adventures if it wasn't for you. Thank you for being such an adventurous bad ass and sharing your talents and passion with us all!
Jared O
The Adventure Perspective Experience
Adventure activities have forged my life in a way that I have developed into a person much greater tha I ever thought I could become. Adventures have given me greater confidence in who I am; taught me a deeper meaning to life; have become a platform for overcoming limitations and fears; and has been an environment for establishing values and beliefs.
This is the experience Adventure Perspective offers you.
Aaron Ogden, Founder