The Adventure Perspective Story.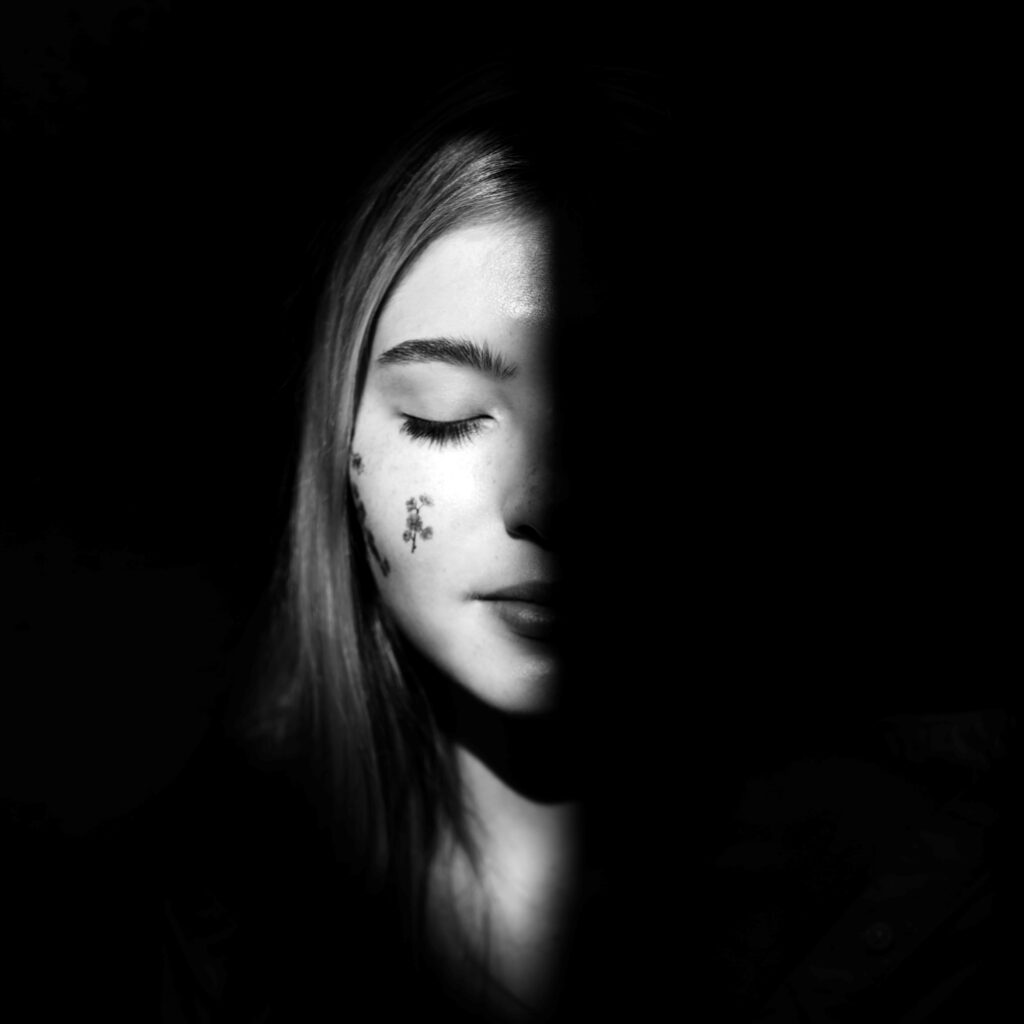 Wrestling With Incompatible Behaviors
You now have a choice to listen to "I CAN'T do this" or listen to " I CAN do this."  You can only listen to one voice, and that voice will decide your actions.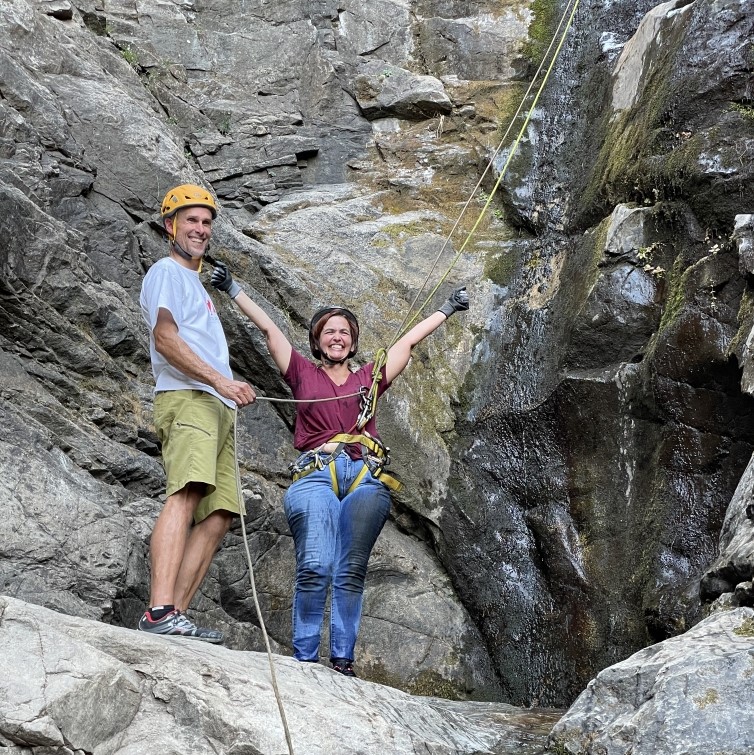 Overcome Negative Self Talk
This is the story of Jennifer who quit and then used positive self-talk to get back in the game.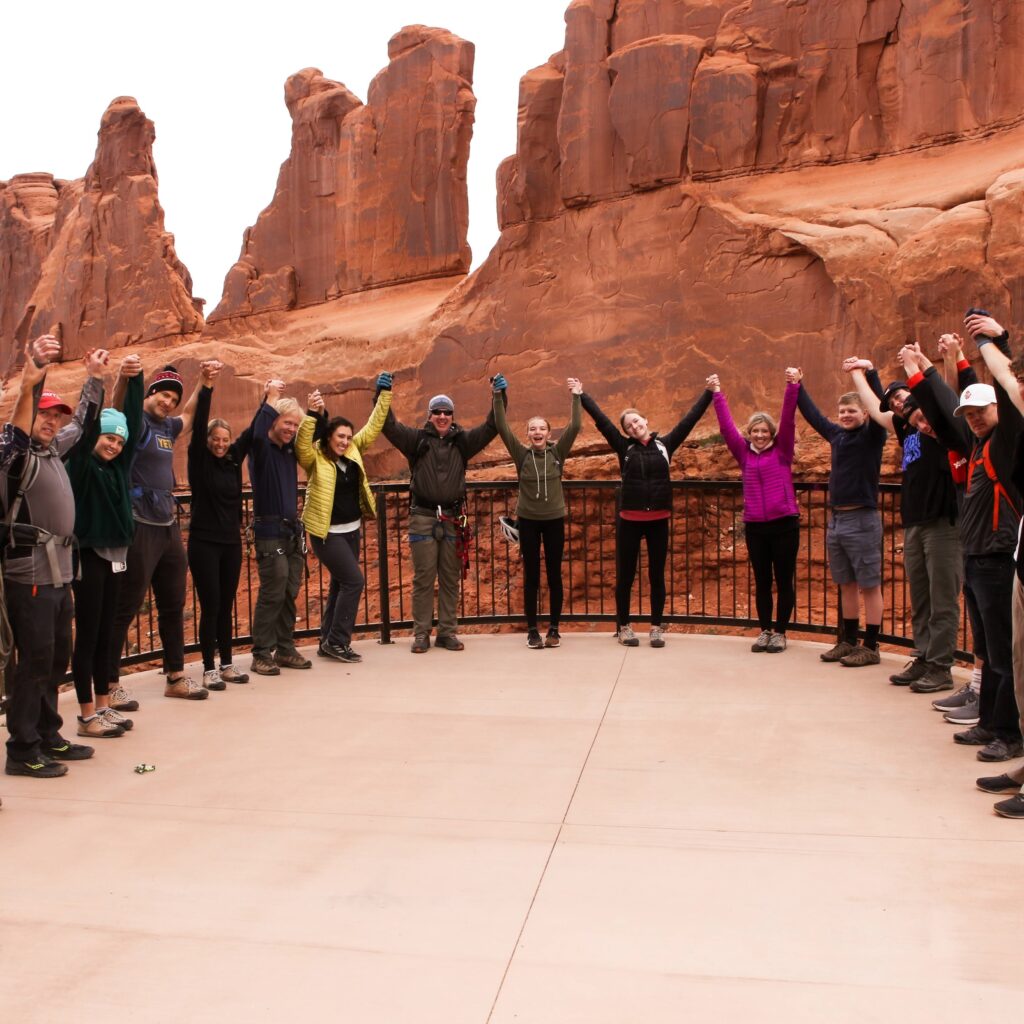 Annika Part II
Annika didn't stop with just leading a canyon, she actually taught others to lead.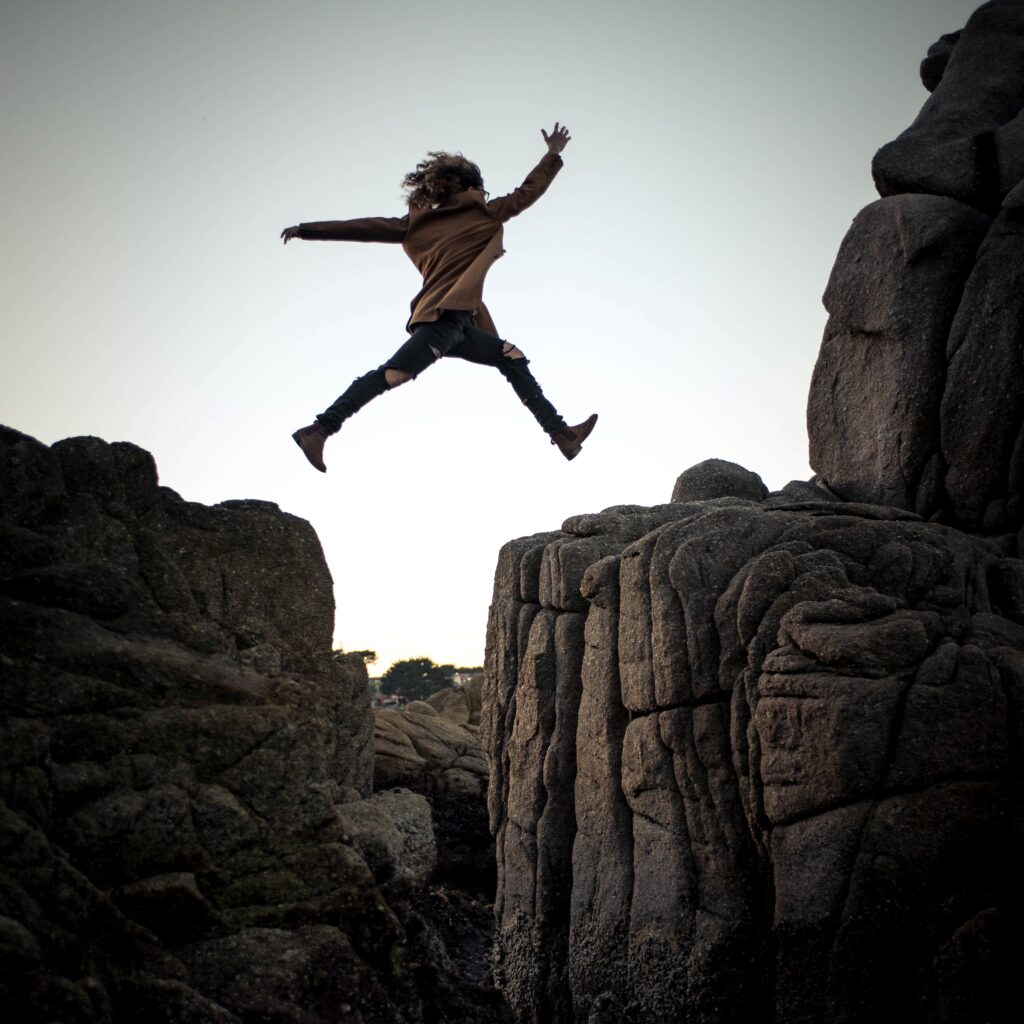 The Transformational Power of Fear
" At The Adventure Perspective, we work with clients to help them permanently remove self-imposed limitations created by unnecessary fear."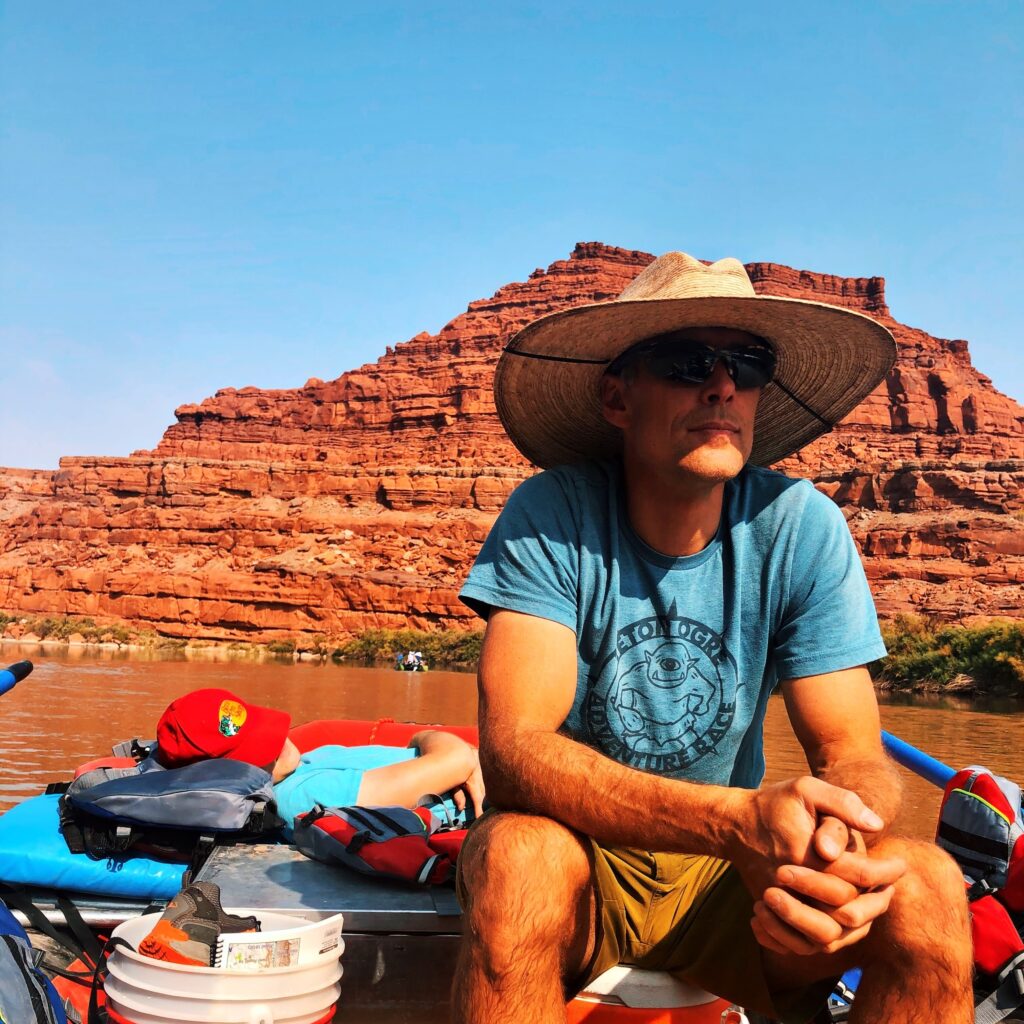 Back Down South
The desert has been an amazing place of refuge and self discovery during the pandemic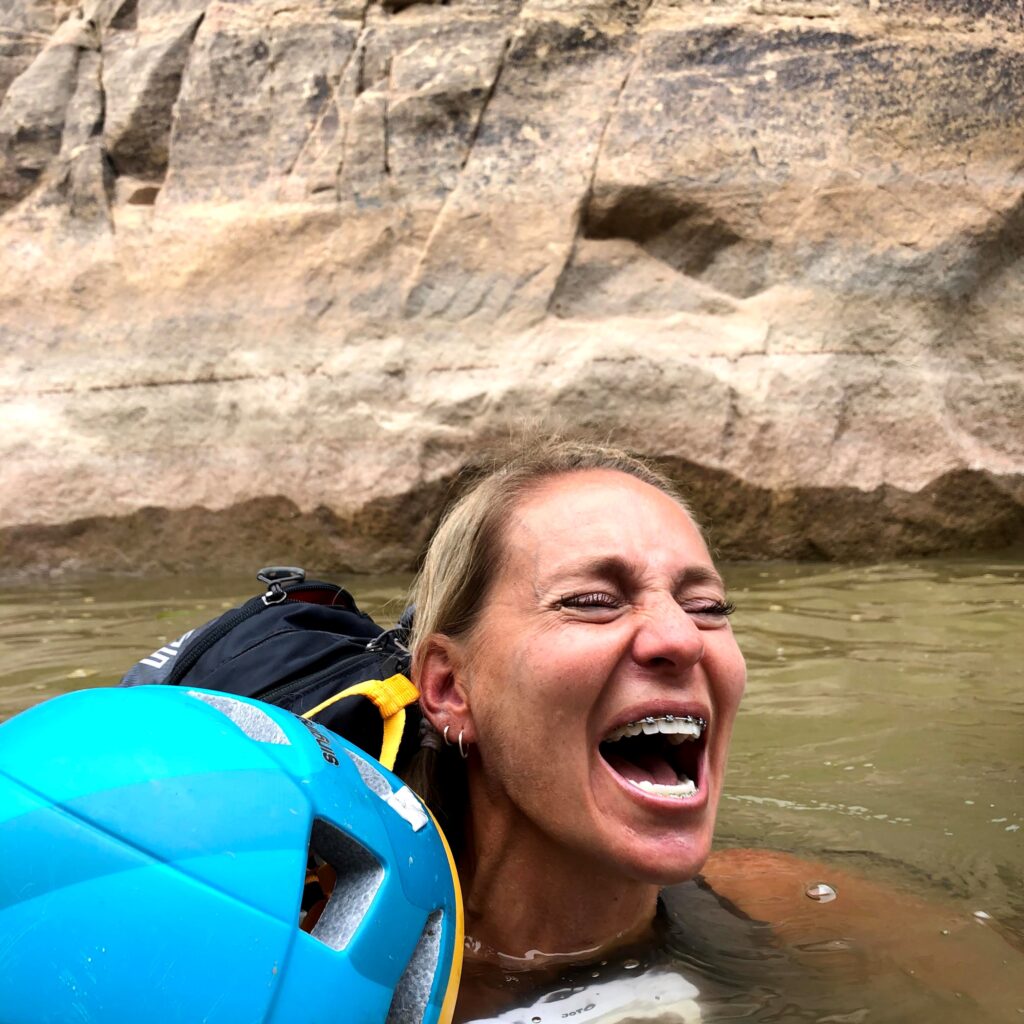 First Time Leading
The story of Annika leading her first canyoneering adventure.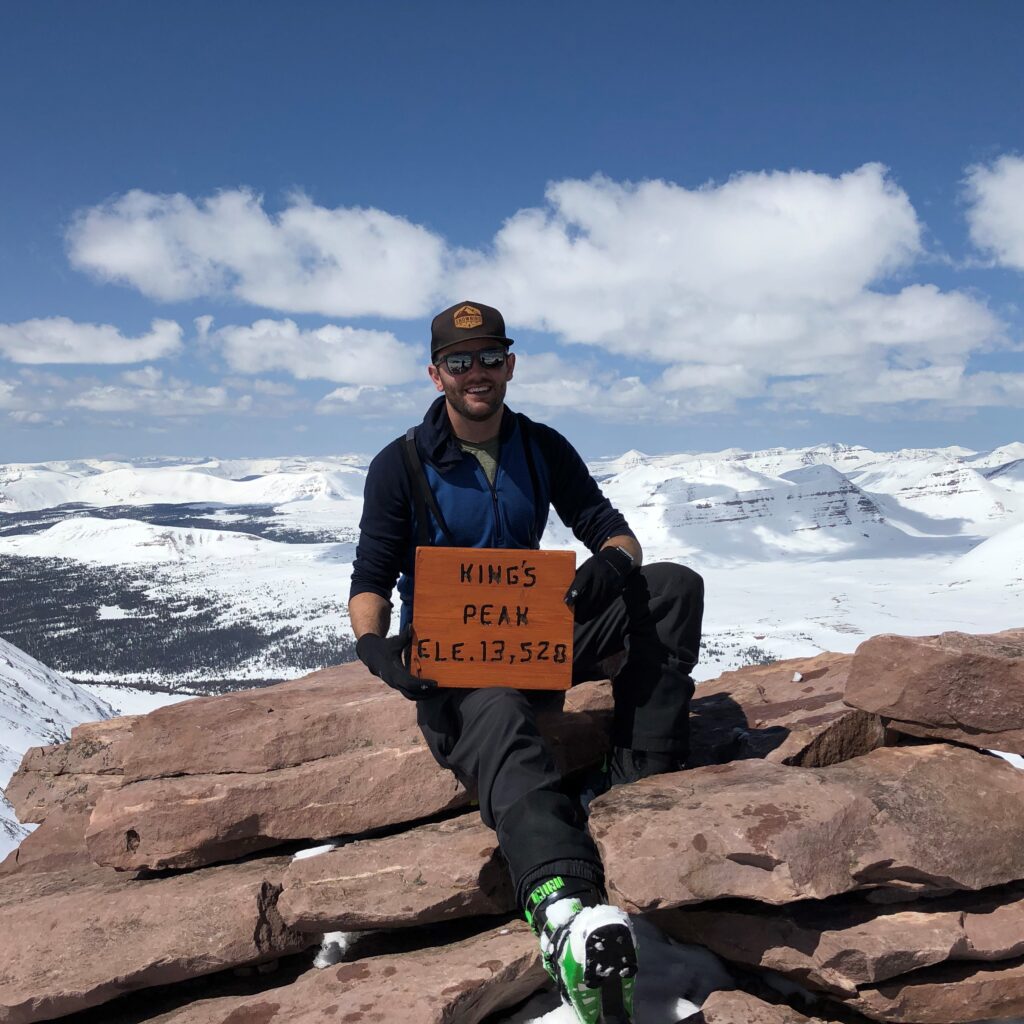 Haute Route Training
We have been training for 2 years to ski from Chamonix France to Zermatt Switzerland and we are going to have to wait one more year.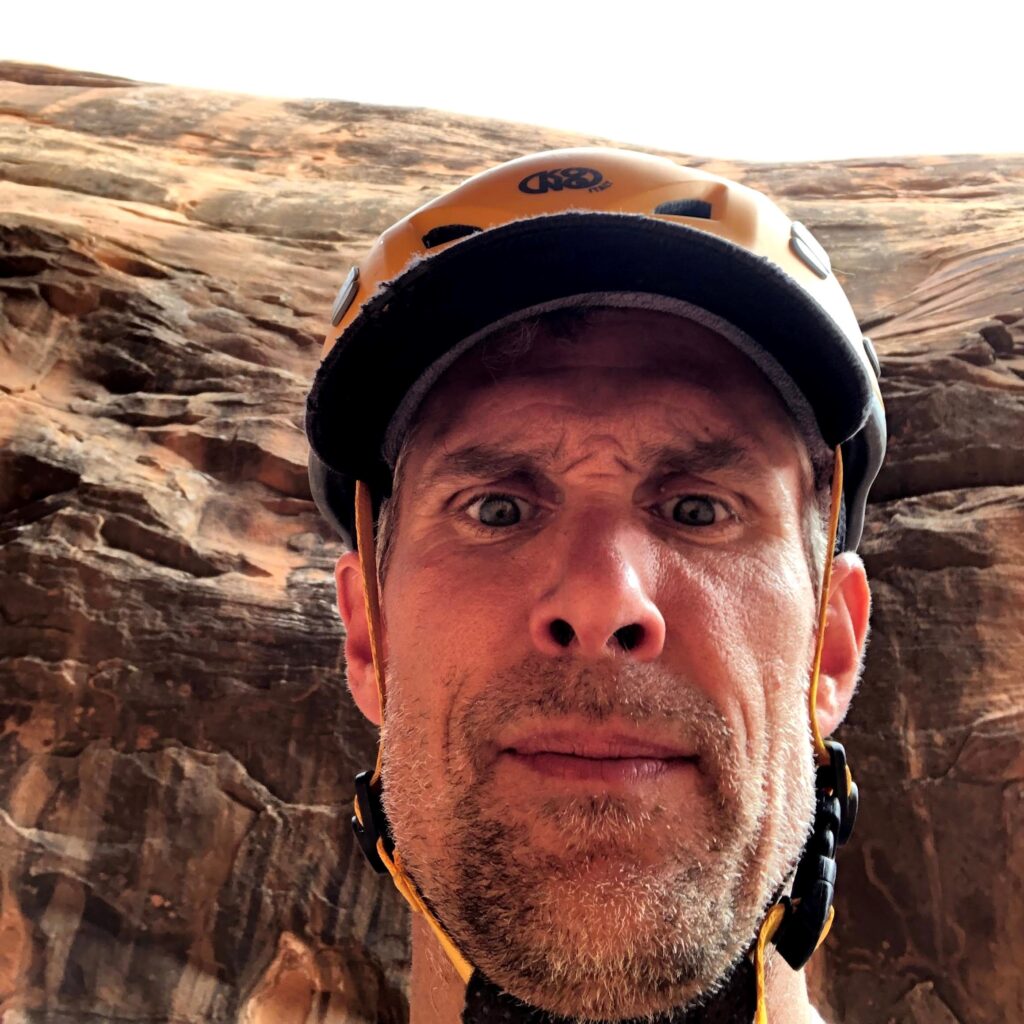 Celebrating 21 Years
I have been a personal trainer for 21 years and here's to the next 20?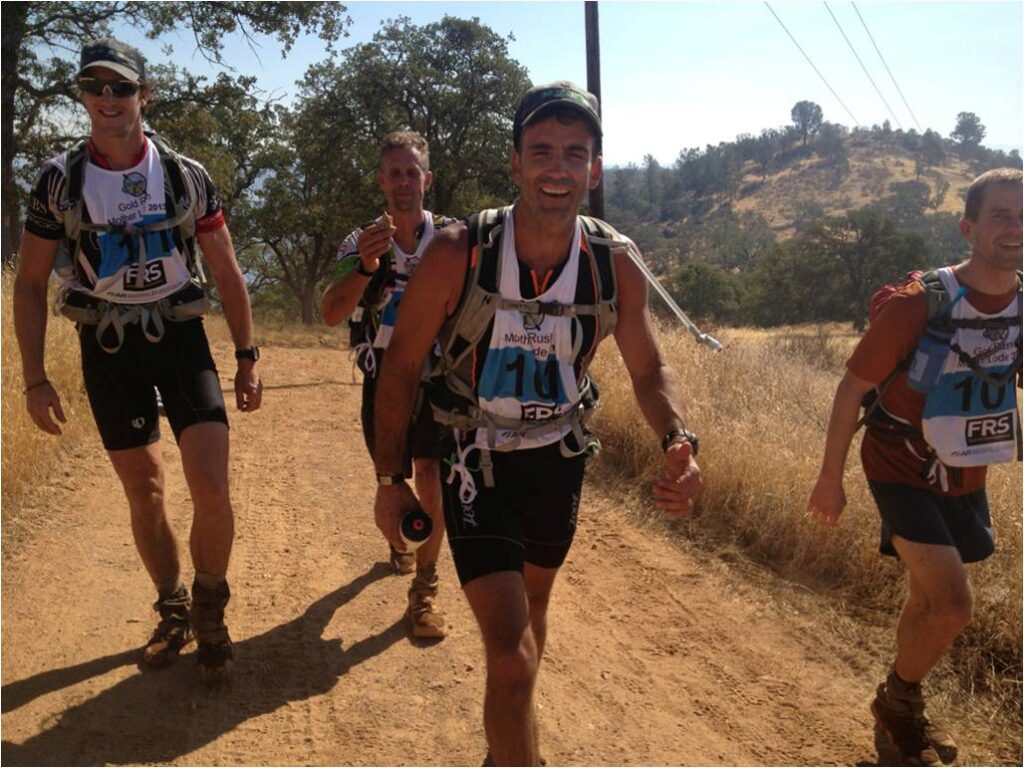 Backyard Adventure
One of the most physically difficult challenges biking, canyoneering, and packrafting in Moab.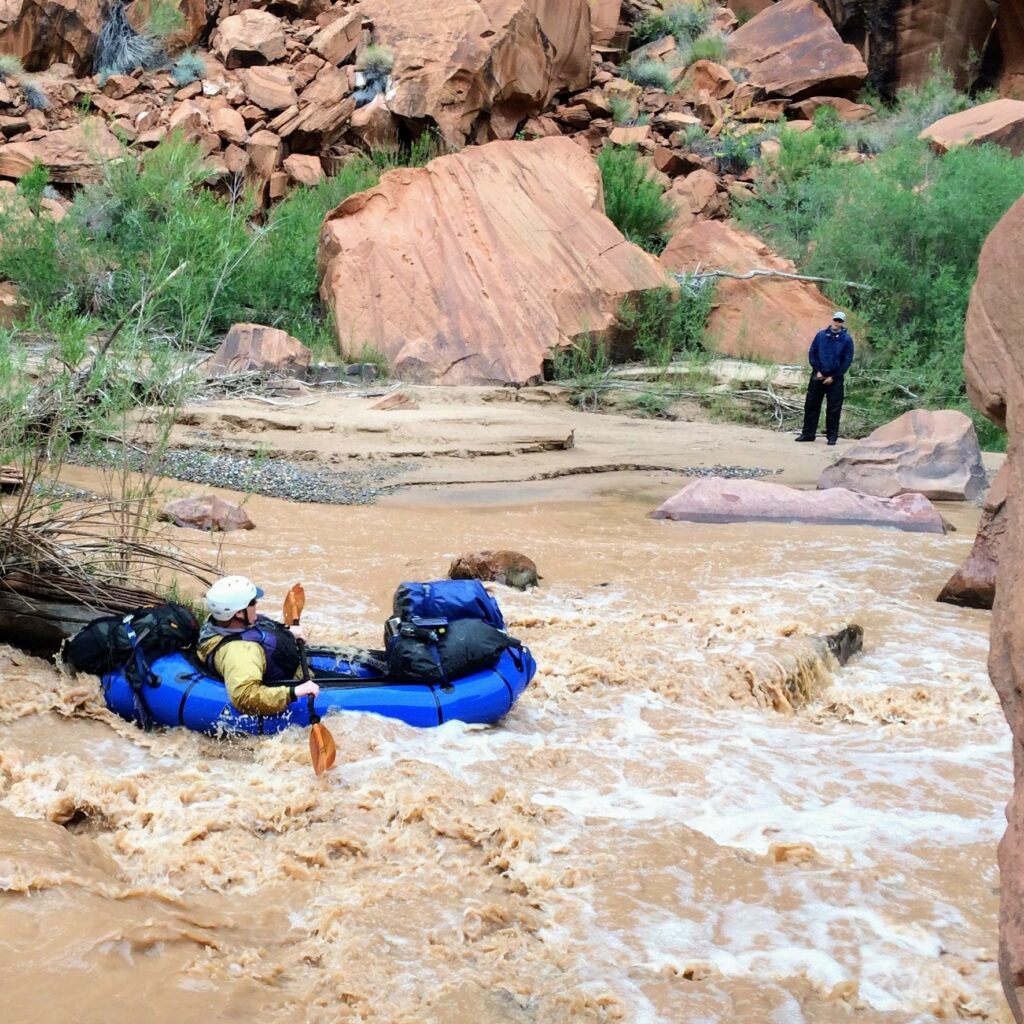 Packrafting the Escalante River
This was one of the most amazing adventures ever combining packrafting and canyoneering.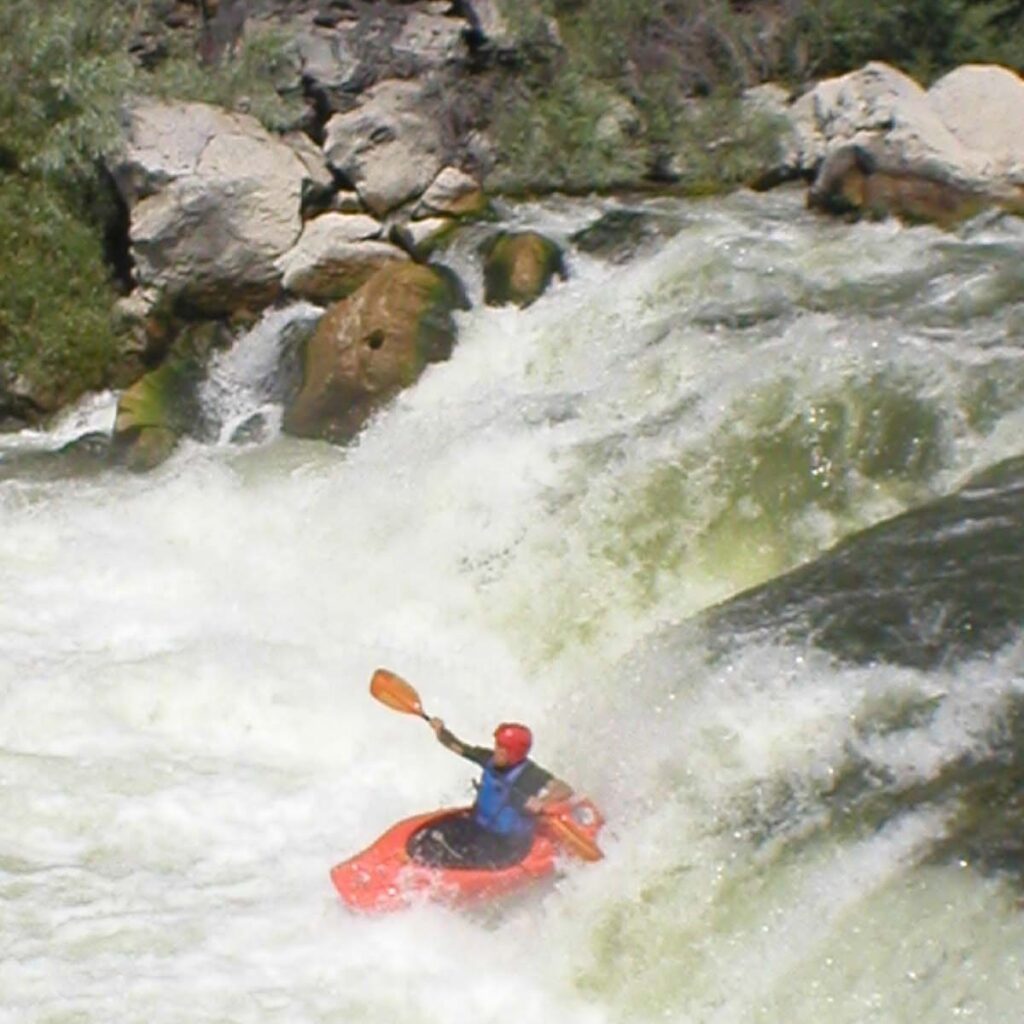 River Wild
This was a Class IV self support adventure white water kayaking down the Bruneau and Jarbidge river. The nearest road to hike to was over 70 miles away….Now that's wild.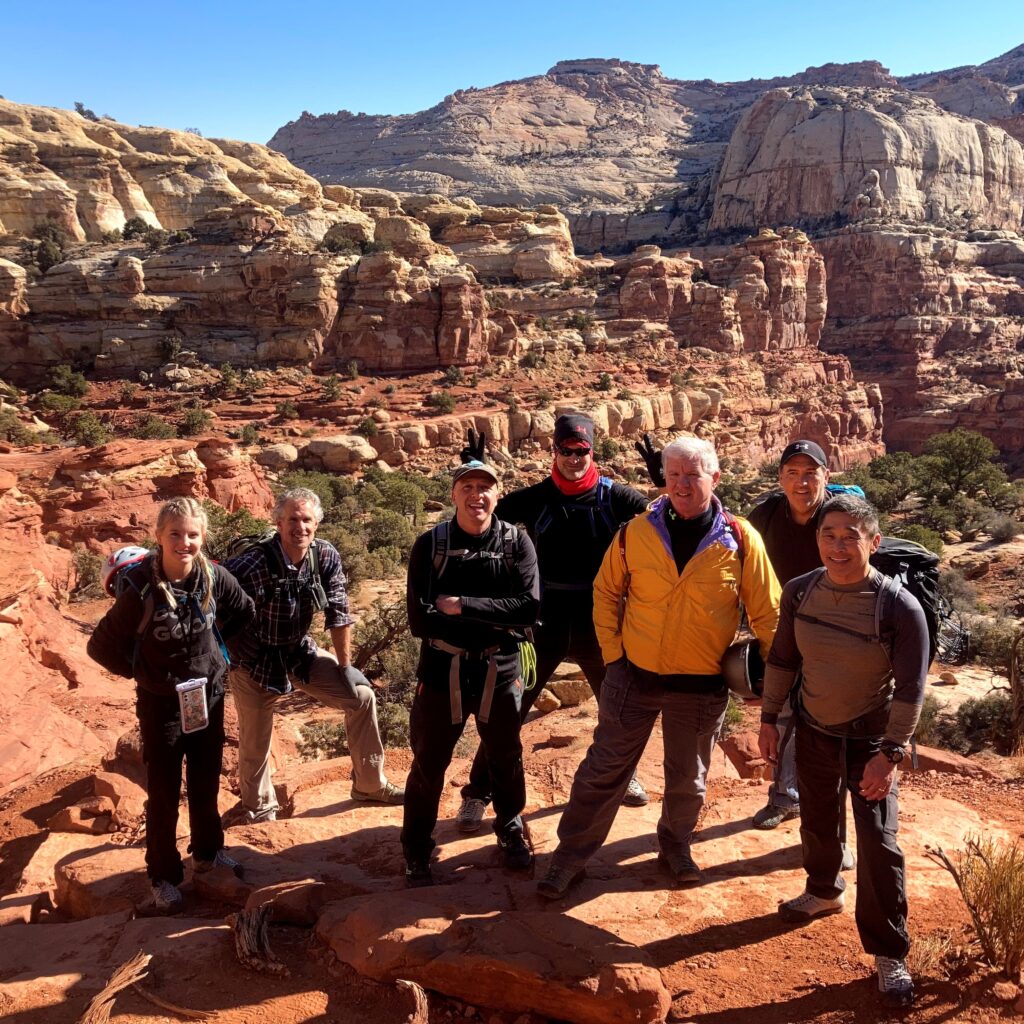 Van Boerum and Frank Retreat
Hiking to the highest point in Arches National Park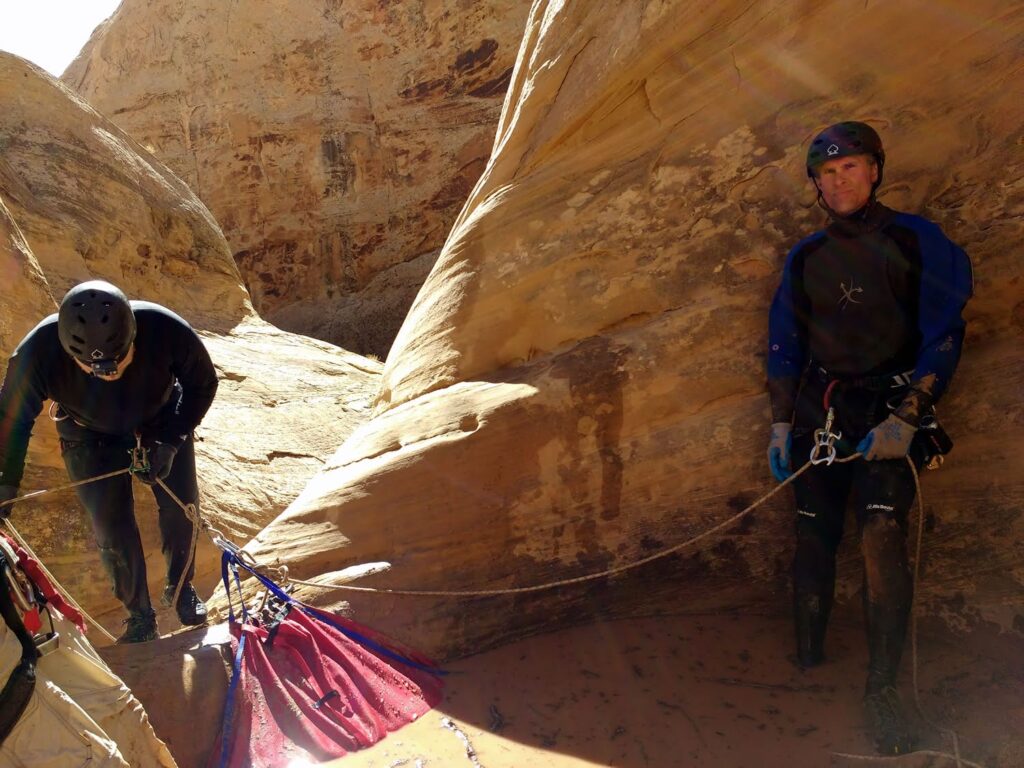 Ghosting a Canyon
Using Ghosting technique for the first time in Quandry and Knotted Rope Canyon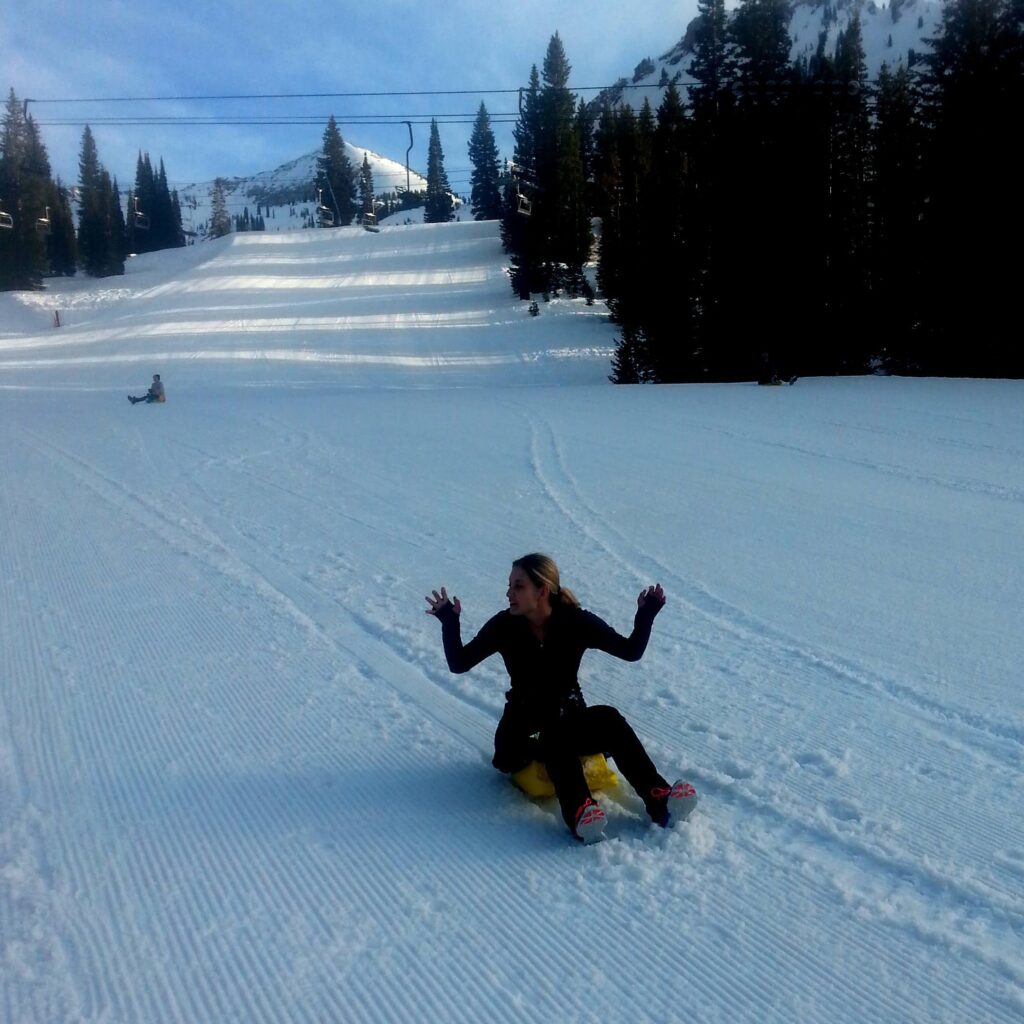 ZIPFY Sledding
One of our most popular winter activities!!!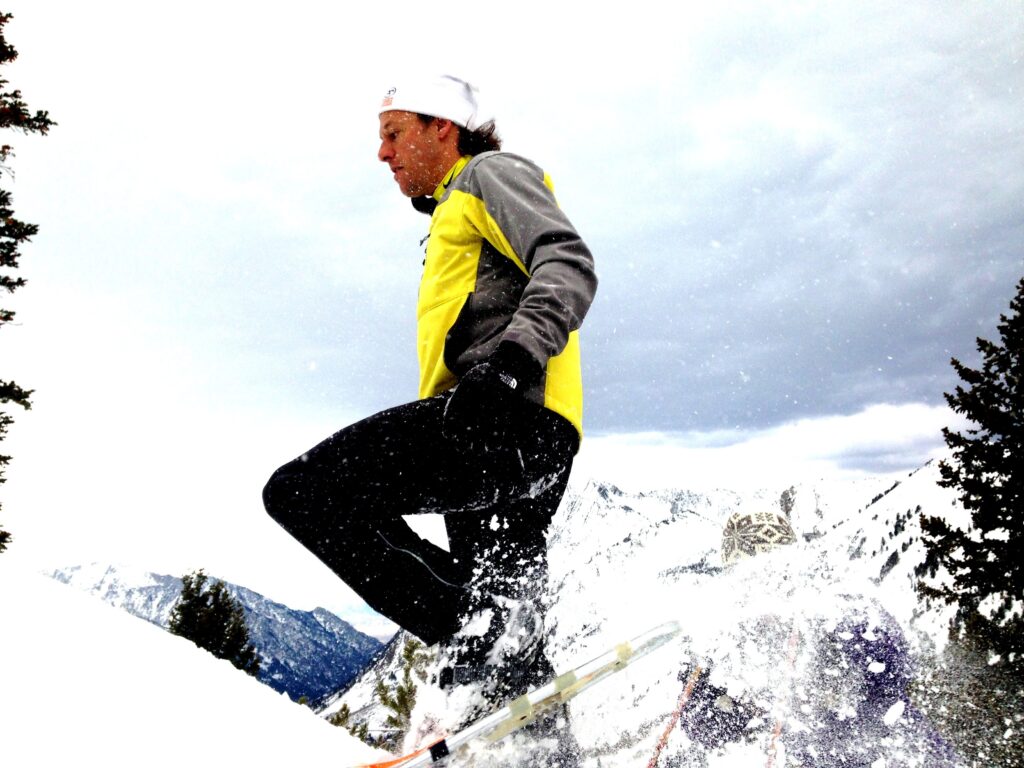 Butt Thumping Workouts
These are our KOLIFIT days having fun in fresh powder.