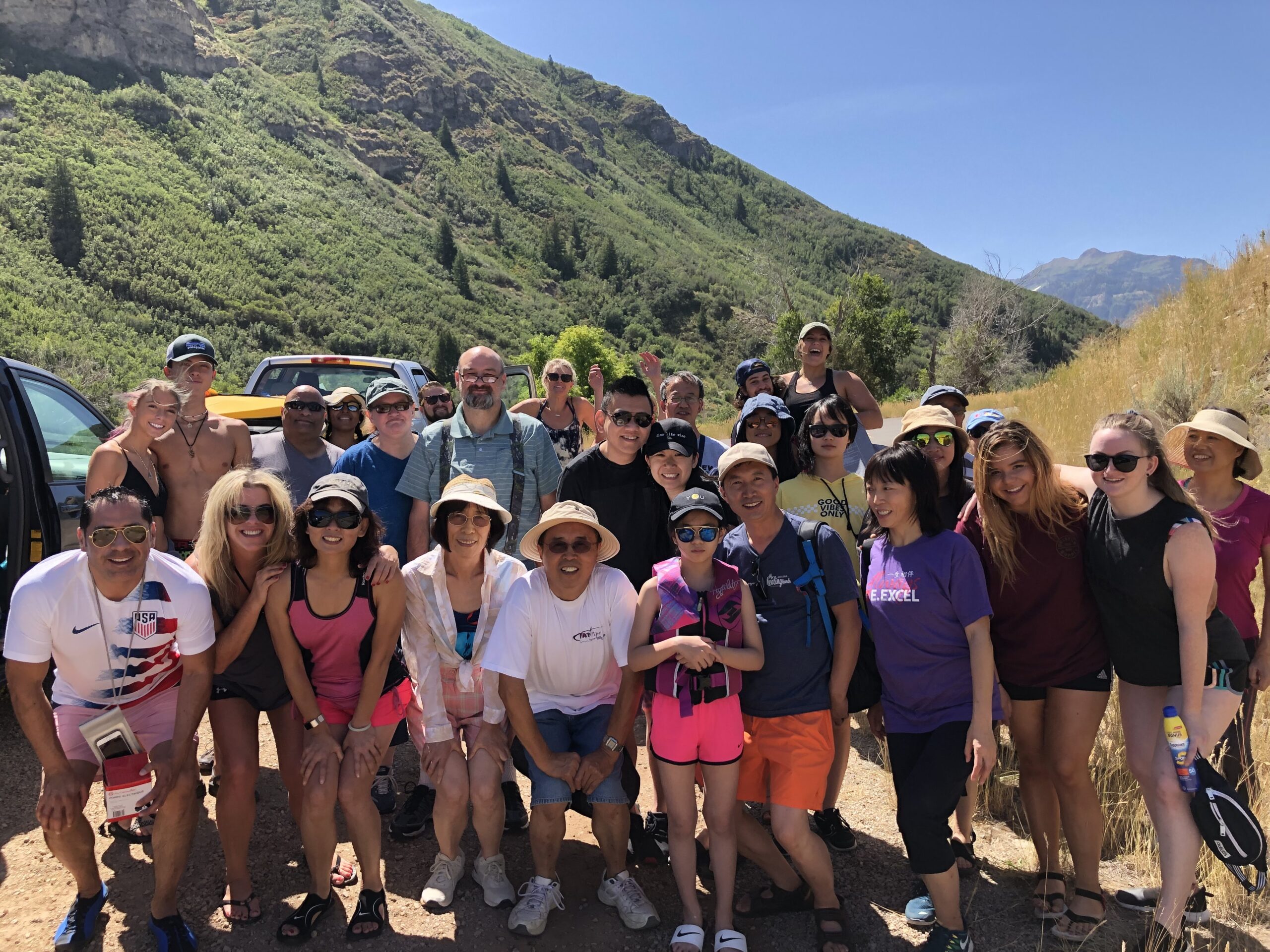 Adventures are a fun natural experiential learning environment that has an organic way of taking you through a personalized workbook to develop the skills that you need for your growth journey.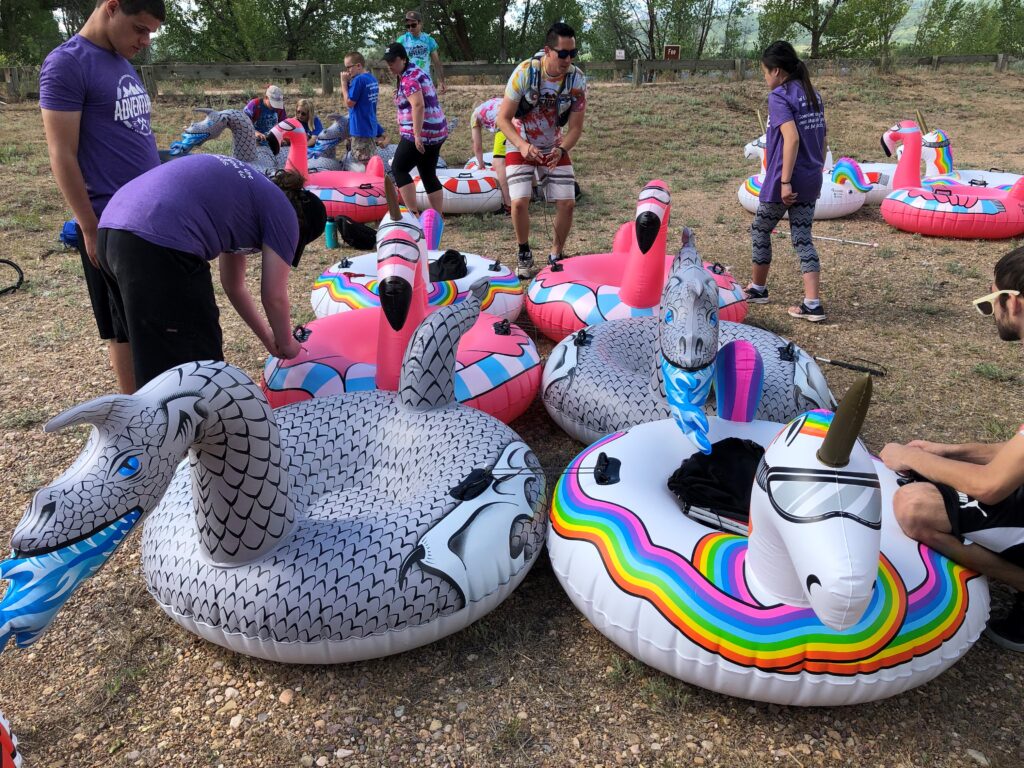 Corporate Wellness
In business, the difference between success and failure is often cultural confidence. A corporate culture that knows it can overcome limitations and fears to accomplish big things is a corporate culture that can overcome any obstacle. From achieving sales goals to building an environment built on trust, training for and completing an adventure can turn colleagues into growth-oriented, tightly bonded teams.
Training and adventuring together leads to a better understanding of personal and cultural beliefs and values, fosters leadership skills across all levels of your organization, creates strong and healthy habits and relationships between colleagues, and instills a sense of achievement that provides confidence and inspiration for years to come.
---
---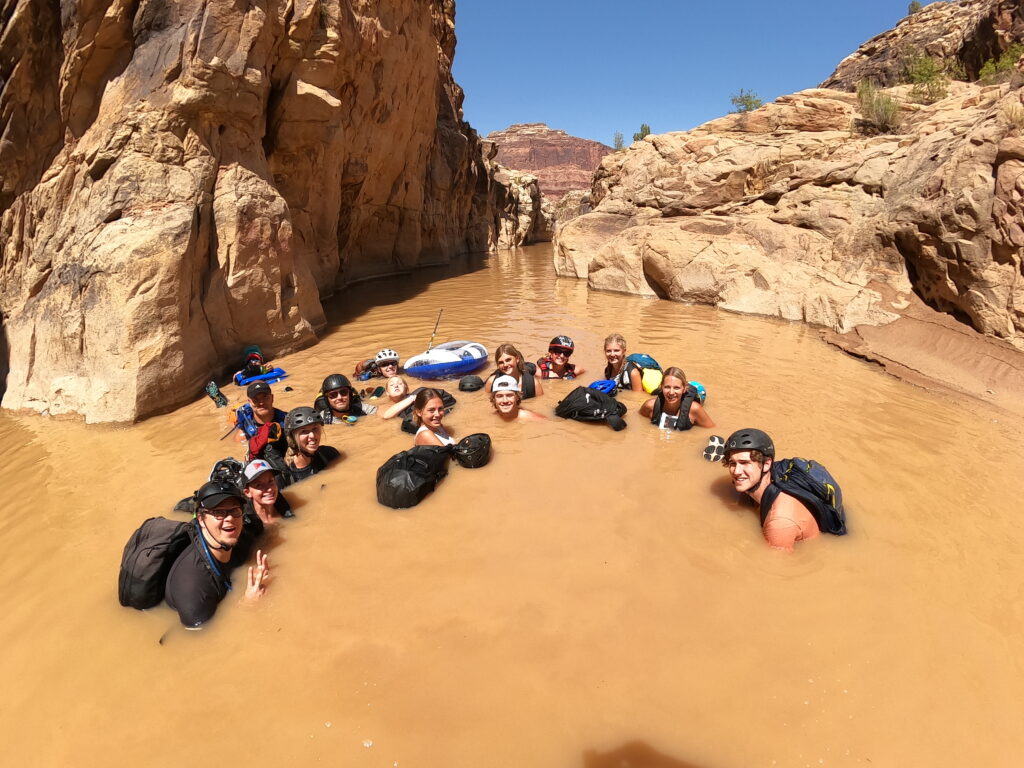 Ready to build a culture of empowerment through an approach to corporate health and wellness based on adventure?